About TKSTAR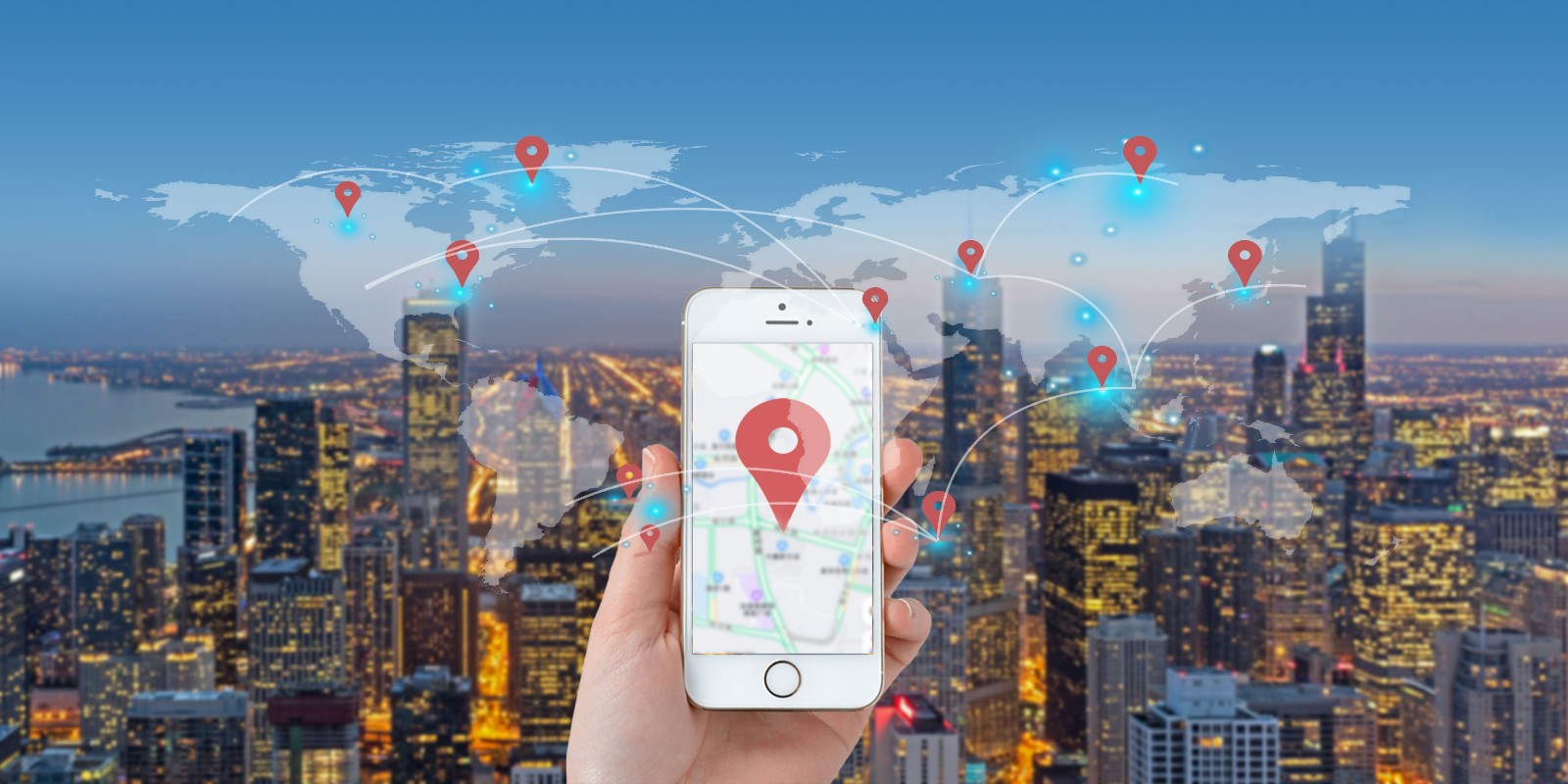 TK Star is a leading provider of innovative GPS tracking devices. We specialize in the research, development, production, and sales of high-quality GPS devices for individuals, businesses, and government agencies worldwide.
Our mission is to help customers keep track of their valuable assets, loved ones, and employees in real-time. Our products include personal GPS trackers, vehicle GPS trackers, pet GPS trackers, and asset trackers, among others. We offer a wide range of solutions that cater to different customer needs and requirements.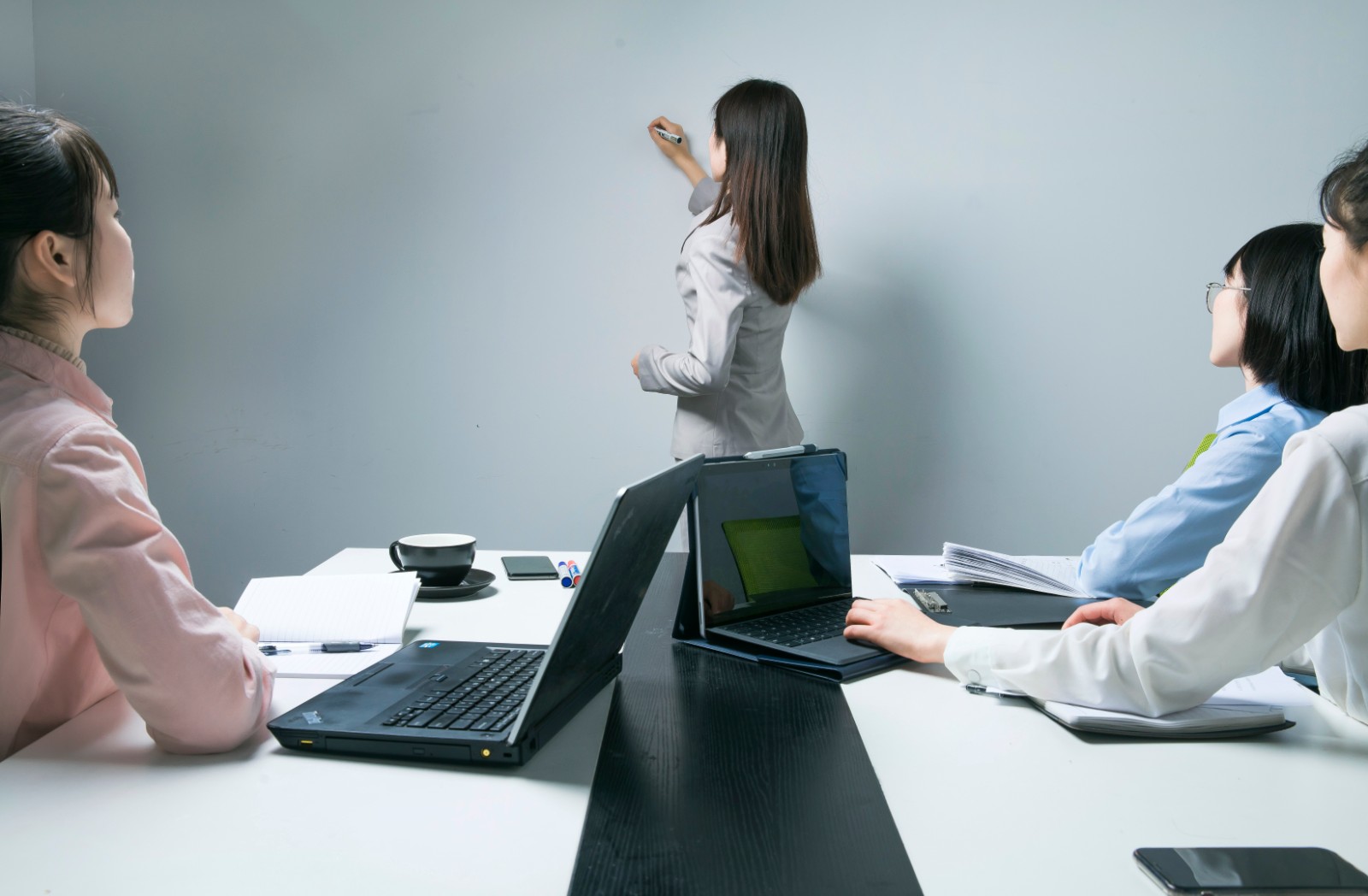 At TKStar, we are committed to delivering excellence in everything we do. We take great pride in our products, and we are constantly striving to improve and innovate. We have a team of experienced engineers and professionals who work tirelessly to ensure that our products meet the highest standards of quality and reliability.
We also place great emphasis on customer service. We believe that our success is driven by the success of our customers, and we work closely with them to understand their needs and provide them with the best possible solutions. We offer 24/7 customer support and a comprehensive warranty on all our products.
---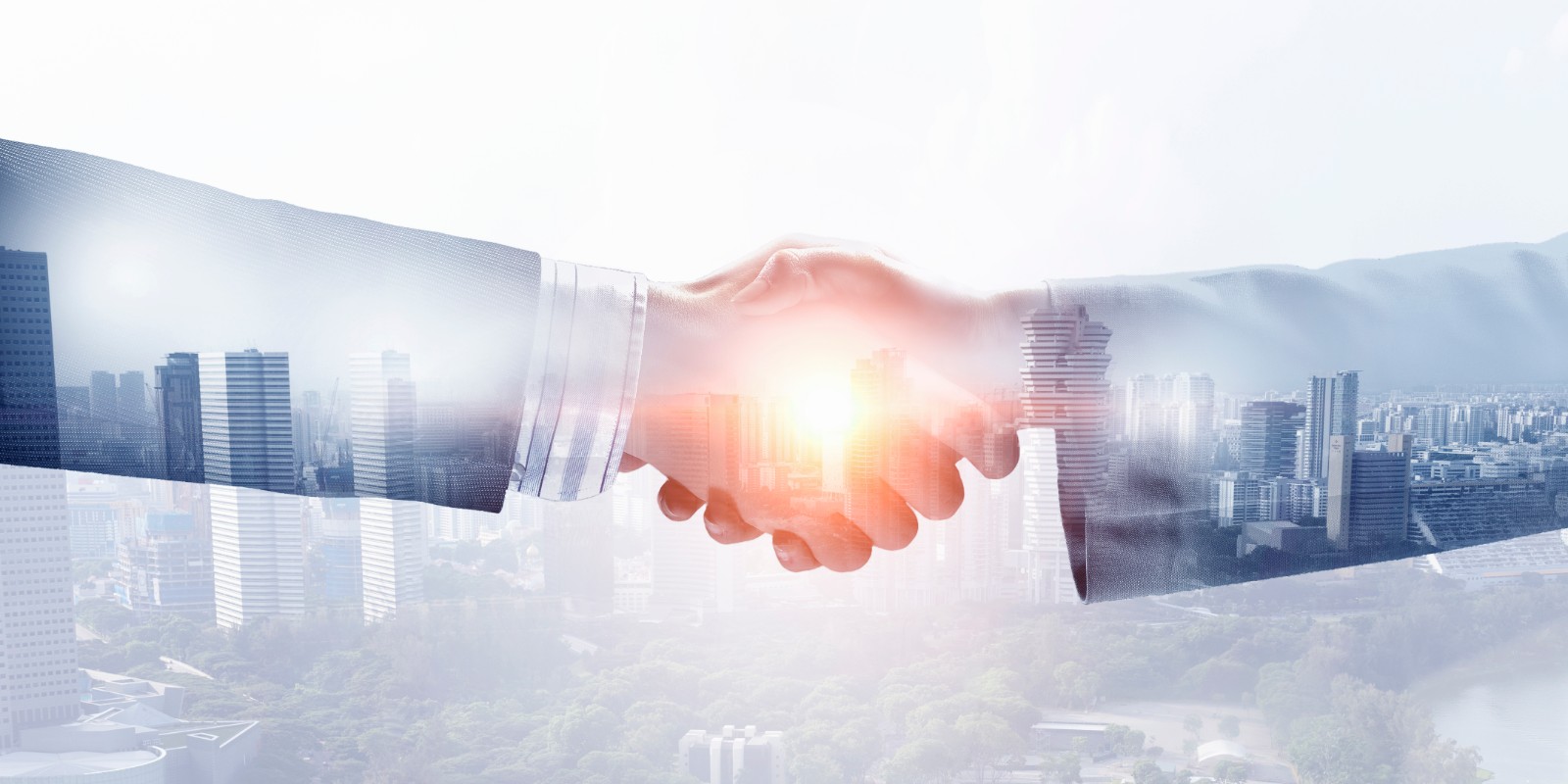 Our GPS devices are used by a wide range of customers, including individuals, small businesses, and large corporations. They are also used by government agencies to track and monitor vehicles, assets, and personnel.
If you are looking for a reliable and high-quality GPS tracking device, look no further than TKStar. Contact us today to learn more about our products and services.