TKSTAR Culture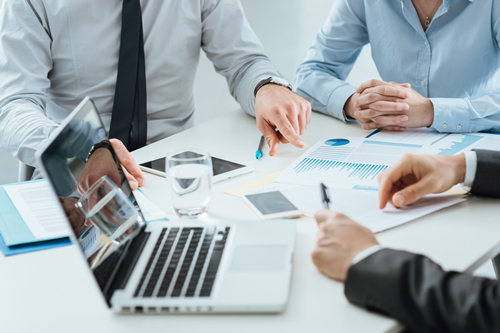 At TK Star, we believe that our success is driven by our people. We have built a culture that values creativity, innovation, collaboration, and excellence. Our team members come from diverse backgrounds and cultures, and we embrace and celebrate our differences.

We are committed to creating a work environment that fosters personal and professional growth. We encourage our team members to take ownership of their work and to constantly strive for excellence. We provide opportunities for learning and development, and we support our team members in achieving their career goals.
We also place great importance on teamwork and collaboration. We believe that the best ideas come from working together, and we encourage our team members to share their knowledge and expertise. We value open communication, respect, and trust, and we work together to achieve our common goals.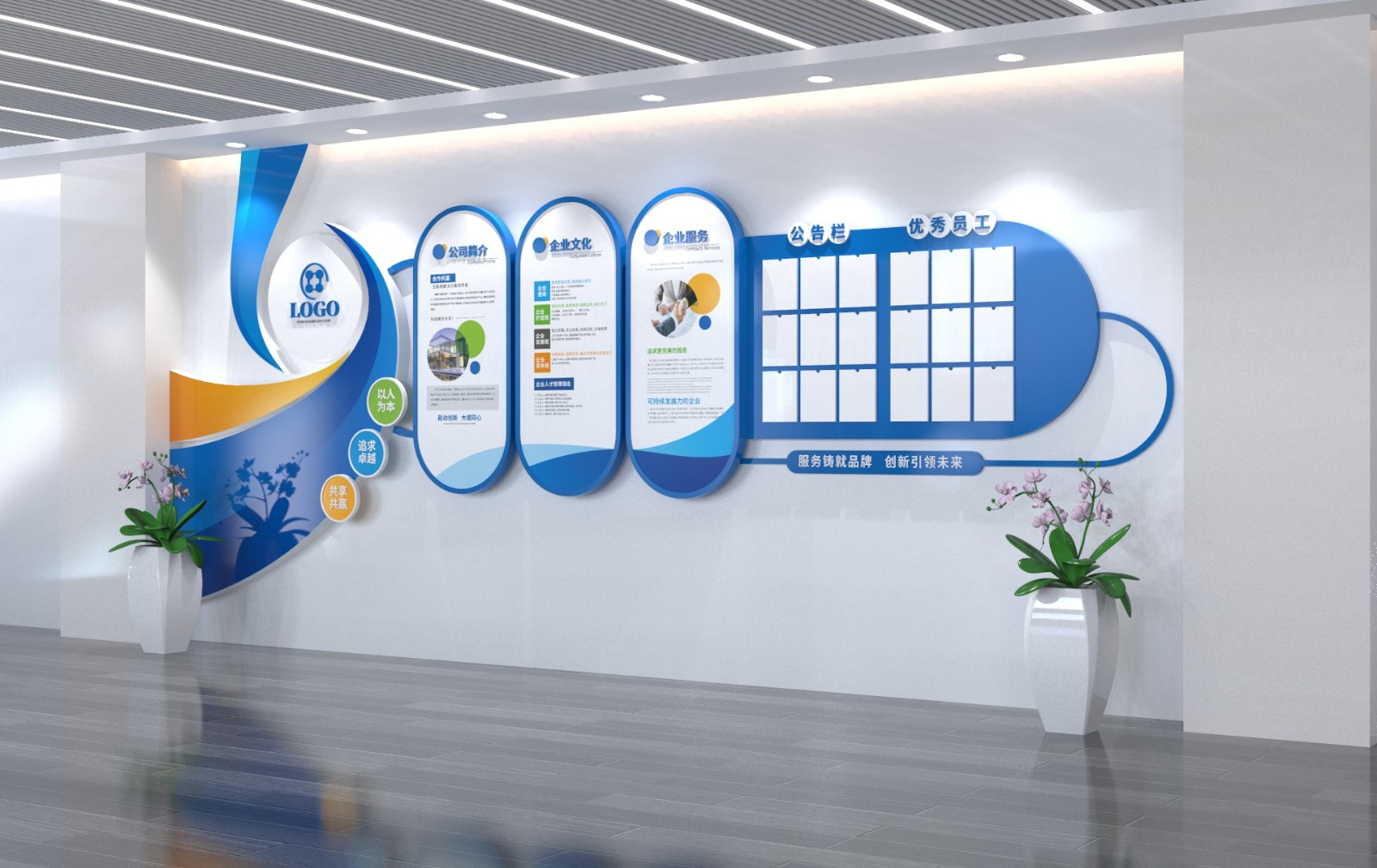 We are also committed to making a positive impact on society and the environment. We believe that we have a responsibility to contribute to the well-being of our community and to protect our planet. We strive to minimize our environmental footprint and to support social causes that align with our values.
Finally, we believe that work should be fun and rewarding. We celebrate our successes and milestones, and we organize regular team-building events and activities. We also offer competitive compensation and benefits packages to ensure that our team members feel valued and appreciated.
At TK Star, our culture is more than just a set of values and principles. It is a way of life that inspires us to be the best we can be and to make a positive impact on the world around us.