TKSTAR History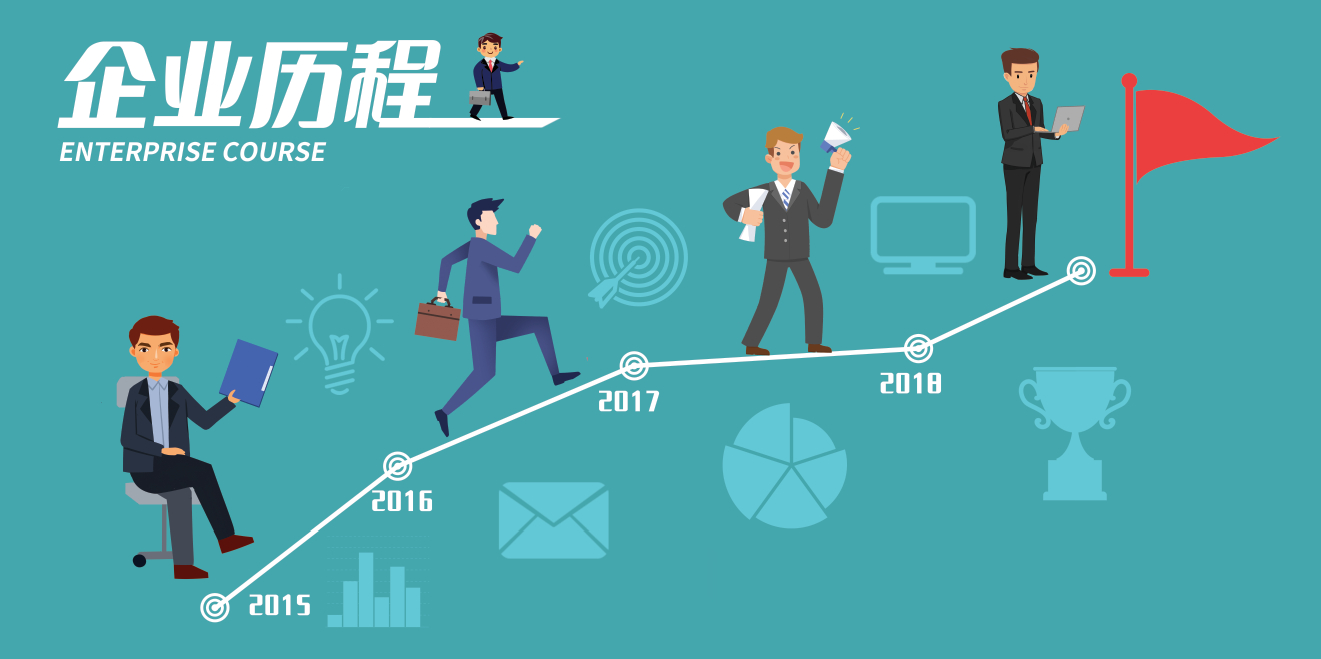 TKStar was founded in 2010 in Shenzhen, China, with the goal of developing and producing innovative GPS tracking devices. From the beginning, our focus was on creating products that would help individuals and businesses keep track of their valuable assets, loved ones, and employees in real-time.
In our early years, we focused on research and development, working tirelessly to develop cutting-edge GPS tracking technology. In 2012, we launched our first GPS tracker, which quickly gained popularity among consumers and businesses.
Over the years, we have expanded our product line to include a wide range of GPS devices, including personal GPS trackers, vehicle GPS trackers, pet GPS trackers, and asset trackers, among others. We have also developed advanced software and applications that make it easy for our customers to track and manage their devices.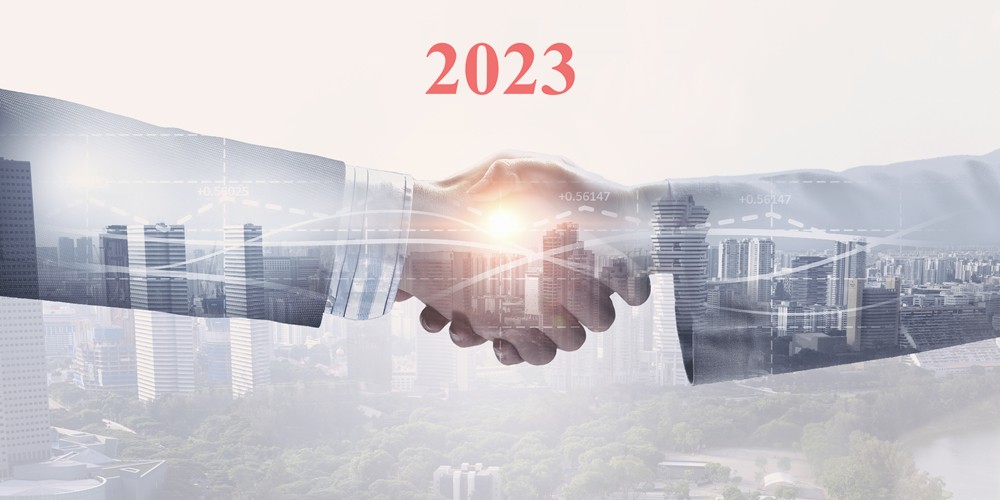 Today, TKStar is a leading provider of GPS tracking devices, serving customers in more than 150 countries worldwide. We have established a reputation for excellence, innovation, and reliability, and we are committed to continuing to develop and improve our products to meet the evolving needs of our customers.
Throughout our history, we have remained true to our core values of integrity, excellence, and customer satisfaction. We believe that these values have been instrumental in our success, and we remain committed to upholding them in everything we do. We look forward to continuing to serve our customers and to creating new and exciting products that will help them achieve their goals.